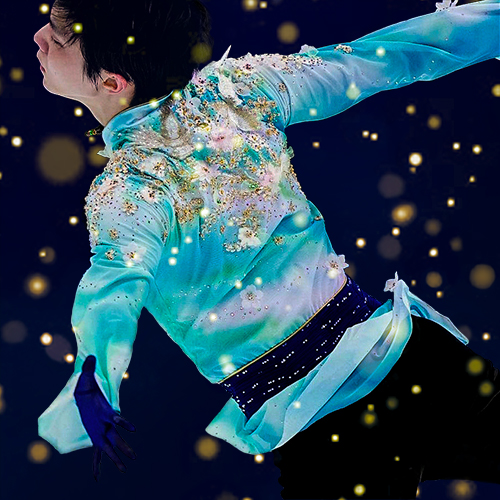 Content Count

1,035

Joined

Last visited
so cute!! so he was about 4 and a half years old here, he was a pretty tall child

https://www.instagram.com/p/CG_6sBtAqv-/?igshid=v4of90pipvr9 His phone! Haha I think something is wrong with instagram lately, all the posts can't seem to embed

you mean like this kind? https://www.amazon.co.uk/Beskey-Adjustable-Breathable-Material-Comfortable/dp/B06WGT8461/ref=asc_df_B06WGT8461/?tag=googshopuk-21&linkCode=df0&hvadid=309890096346&hvpos=&hvnetw=g&hvrand=12225227472130447262&hvpone=&hvptwo=&hvqmt=&hvdev=m&hvdvcmdl=&hvlocint=&hvlocphy=1007850&hvtargid=pla-304043019085&psc=1 does it help? Haha, I'm the same! Chique sport has really nice figure skating clothing, just kinda expensive but I do like them...

1

Shall share this here because Yuzu appears...

Since we don't have white wall to occupy us...

Haha I thought there are options for changing the colour though?

Hmm, maybe try these by Frozen Couture? https://frozencouture.com/fame-leg-warmers/?fbshop=1&attributes=eyIxNDk0IjogIjIyNTIifQ&utm_source=IGShopping&utm_medium=Social Oh no, why sore? Have you tried icing them? I understand, just the thought of getting injured freaks me out so much, but I know if I don't get over that fear I'll never be able to do any jumps from axel and above 😭 So I guess the only way is to do everything possible to prevent injury, and build things up slowly without rushing ourselves...