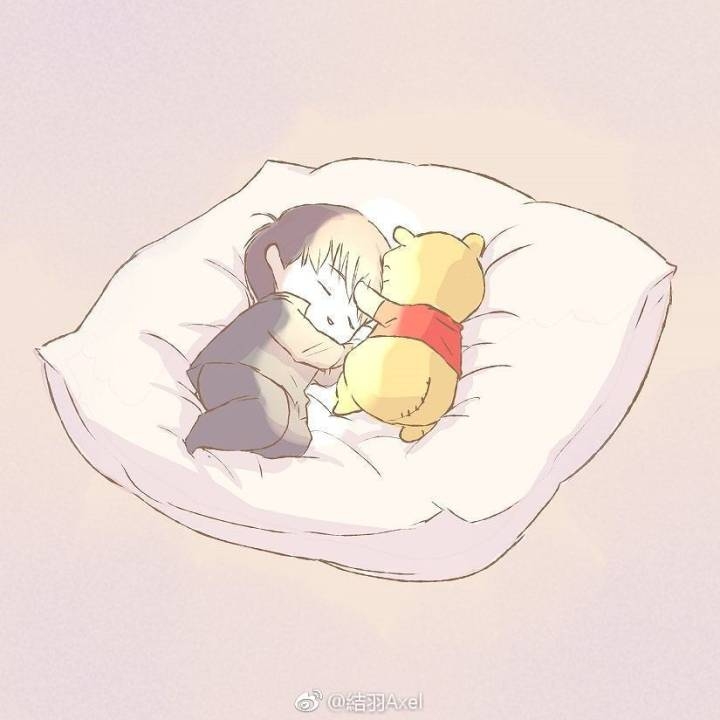 Content Count

548

Joined

Last visited
Happy birthday Yuzu! At this point, you've won and done everything to be my GOAT. It doesn't matter if you win against biased judging. It doesn't matter if you have perfect programs, although I know you want it. Be happy. Be healthy. Know the hope and joy you've brought to your fans throughout the years. Everything else is really just EXTRA. I will enjoy your skating as long as you want to gift us with your talent. I will support you always.

6

i like protonvpn, basic is free. try connecrting to Netherlands and the Youtube ISU should work. https://protonvpn.com/

This is the first time (for me) seeing the NHK gala from this angle.

10

Nanami-sensei is also @0:28 and at the very end few seconds

4

Does anyone have a video of this with translations? If not, please please

3

IMO, I don't think Yuzu would want anything that separates him from the other competitors besides an incredible cheer for an incredible performance. He's never been an attention grabber during the competition and always courteous to other skaters. Even if he went last and *Bite my tongue* didn't do well, he would still want the attention to be on the winner. When they sang happy birthday even during practice last time, he was bashful. But I loved that, and I think either end of practice or at victory ceremony is the right place and time to let him know that his fans love him.

17

18

If you're in the USA, try to download proton VPN (unlimited free) -connect to Switzerland, make sure your devices is set to VPN on- then access the YouTube ISU videos.

Haru Yo Koi makes perfect sense. He loves it and didn't get the joy of performing it at Worlds. His mind...😇😢🤗

Sorry if this was already posted. So much going on. He is so articulate, wise, and honest. I kind of felt bad for the other skaters for not getting questions, but I blame that on JSF. They should have expected this and just given him his own press con or moderated better to have everyone get at least one question.

15

Hi everyone, is there any way to save Yuzu's SP with difference commentaries to PH. This GEO blocking is so frustrating. Thanks to everyone, trying to share.

I think this was a response to a Russian reporter who said Med was going to retire at age 38, what about you or what do you think?

Sorry for re-post but not sure where to post this. Dear PH, I want to put in a pre-NHK request. Please take pity on us GEO-blocked Fanyus who want to listen to and watch all the commentaries of Yuzu's performance. Videos are being taken down so quickly, could you please save the vids to the site? It worked well for SC. I feel the blocking effort will be even worse for NHK. Thank you for considering dear Fanyu family.